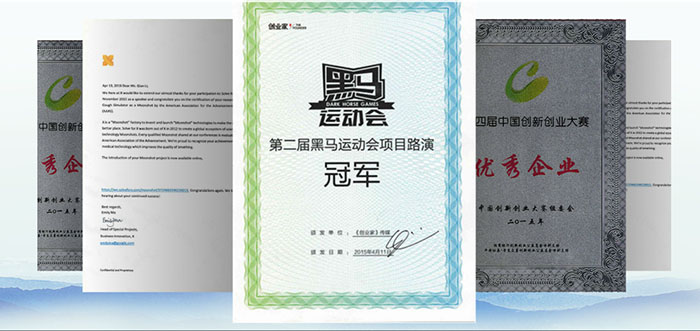 Service objectives of Yaguo Medical
1、By following a customer-oriented policy, Beijing Yaguo Science & Technology Co., Ltd. is committed to provide top quality products and services.
2、In after-sale services, Yaguo team responds to customer requests within 8 hours and eliminates fault mechanisms within 72 hours. The complete range of after-sale repair service and system and rapid response time assure all customers during use of our products.
3、Professional technical trainers are in place to help you quickly master operation methods and skills of our products.